MATERIALS Our group has the capability to design, fabricate, construct and deliver a wide variety of materials to realize the vision of the client and architect.
The realization of extraordinary and complex membrane tensile structures requires a high degree of know-how and lots of experience. At Taiyo Europe, a team of creative designers and engineers work side by side with architects and other experts in order to create technically demanding membrane and ETFE structures. Thanks to the comprehensive professional expertise of our employees, we can answer all our clients' and partners' questions, whether they concern the feasibility of a structure's design, the load-bearing characteristics of the membranes and ETFE cushions, construction physics, execution time, cost or durability.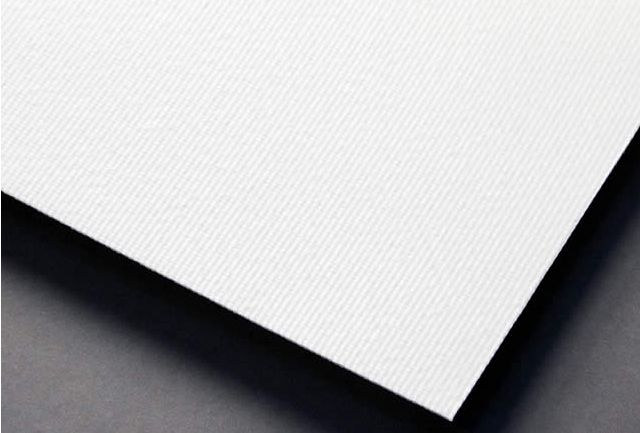 PTFE
PTFE coated glass or polytetrafluoroethylene, is a PTFE-coated woven fiberglass membrane that is extremely durable and weather resistant.
READ MORE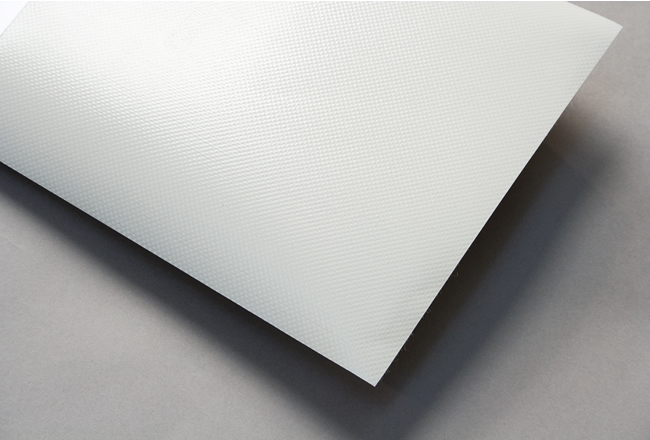 PVC
Cost-effective alternative to traditional roofing systems. PVC, or polyvinyl chloride, is available as a woven or non-woven material, and has been a popular choice in the fabric membrane roofing industry since the early 1960s.
READ MORE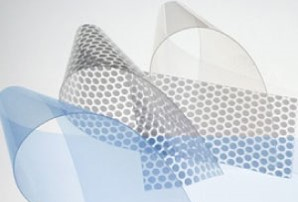 ETFE
ETFE (Ethylene Tetrafluoroethylene) is durable, highly transparent and very lightweight in comparison to glass structures. ETFE is considered the material of choice for traditional skylight applications to long span structures and building facades.
READ MORE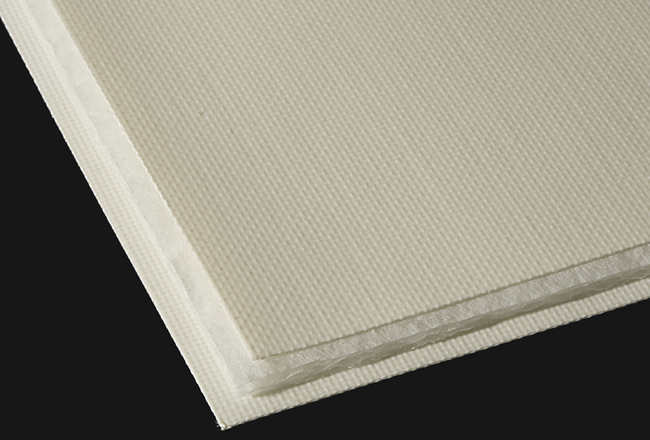 TENSOTHERM
TENSOTHERM is the world's first and only translucent and insulated material which provides diffused glare-free natural daylight, enhanced temperature control, remarkable acoustics, and innovative sustainability.
READ MORE
MESH
Mesh material offers architects and building owners greater versatility during the design phase of project development, for use as shading and facades in diverse forms and settings. Partial translucency allows natural daylighting, increased textural interest and wide color selection.
READ MORE
Always satisfy every one
of our customers with all our services