LORD'S CRICKET GROUND: A NEW PTFE MEMBRANE ROOF FOR THE HOME OF CRICKET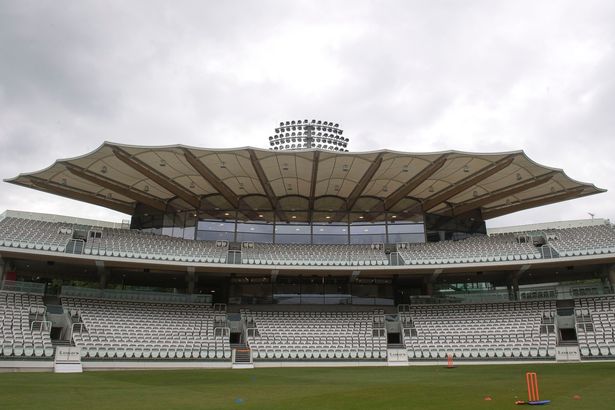 One of Taiyo Europe's innovative and brandnew projects is located in the UK! Taiyo's scope was the installation of the textile PTFE-Glass roof combined with a tensotherm aerogel layer, improving thermal insulation and natural light thanks to the semi-translucent membrane.
The stadium aims to reduce its carbon footprint and a membrane roof was the perfect way to improve its sustainable features. The Duke of Edinburgh, Prince Philip, was invited to attend the opening ceremony. You can read all about it here.