Environment & quality Customized premium membrane solutions.
For Taiyo's international client's consistent high quality, reliable engineering and considerate handling of the environment are essential. Our daily work is based on efficient work flows and standardized processes to ensure the highest quality of our membrane solutions and create the "WOW" effect on our customer's customer.
Bonuses and promotions
There are a few different types of bonuses and promotions offered by different bookmakers. The most common type of promotion is the welcome bonus. This is a bonus given out by many different betting sites to new customers. The bonus usually requires you to place a certain amount of bets before you can withdraw it. You usually have to sign up to a certain bookmaker as well. Another type of bonus is the reload bonus. This bonus is designed for regular customers. It lets you earn a percentage of your deposit back as a bonus on top of your next bet. Many bookmakers also offer risk free bets. This lets you place a bet and if you lose, you don't have to pay. Instead, the bookmaker pays you instead. There are different terms and conditions for each of these types of bonuses. Make sure you check them before signing up to any bookmakers.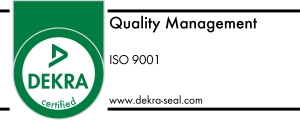 ISO 9001:2015
An international standard that establishes the criteria for a quality management system. The ISO 9001:2015 certification shows our corporate commitment to quality. The ISO 9001:2015 ensures our constantly improvement of our customer satisfaction by focusing on the consistency and quality of our membrane solutions and the services that we provide to our customers. This quality certification demonstrates our ability to meet our customers demanding standards in terms of consistent product quality.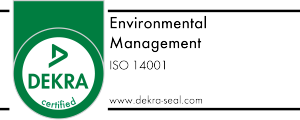 ISO 14001:2015
An internationally agreed standard that sets out the requirements for an environmental management system. It helps organizations improve their environmental performance through more efficient use of resources and reduction of waste, gaining a competitive advantage and the trust of stakeholders. With this certificate we track our environmental performance improvements and the means to effectively monitor and measure environmental performance.
We look forward
to your inquiry!