TAIYO SHIELDsystems
Transparent separation solutions.
The different SHIELDsystems multiple purposes can be used to fit your individual needs.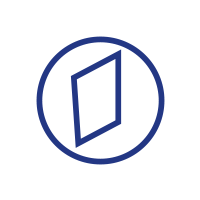 Mobility
Flexible arrangement
Multi-application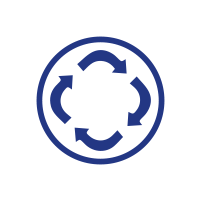 Upgradability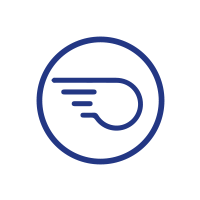 Fast Assembly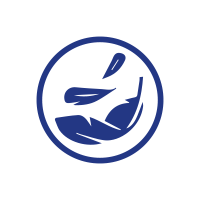 LIGHT WEIGHT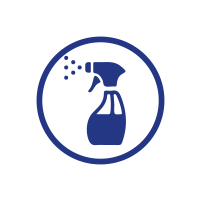 EASY CLEANING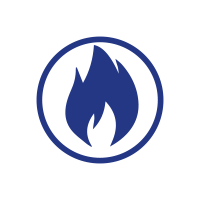 FLAME-RETARDANT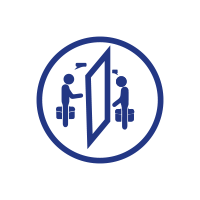 HIGH TRANSPARENCY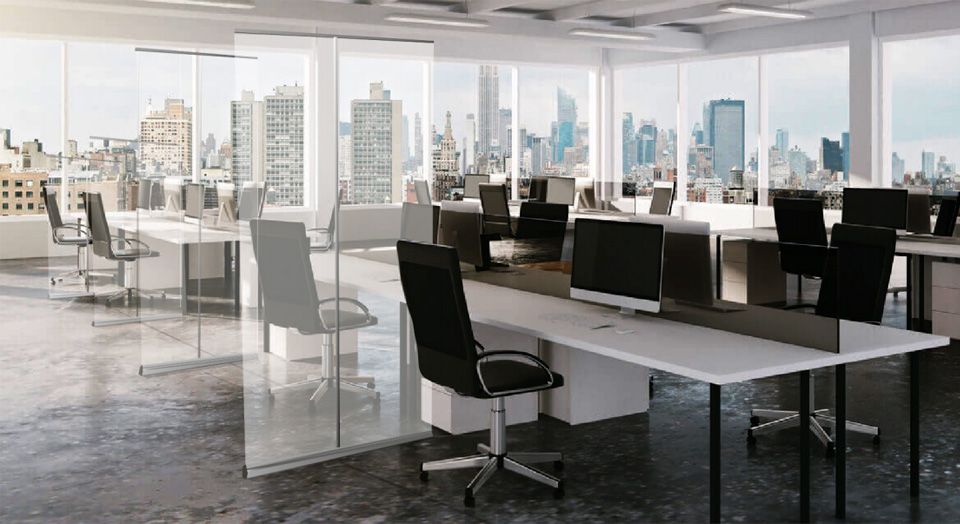 rollupSHIELD
The TAIYO rollupSHIELD is the perfect transparent separation solution. It can be assembled quick and stored easily. The aluminium frame and the flame-retardant film (TAIYO TensoSKY®) can be cleaned easily. Depending on the customer's requirements, the film is available in transparent or coloured and pattern printed.
Talk to us, we will be happy to advise you and create an offer that suits your needs.
paraSHIELD
The TAIYO paraSHIELD can be used as a stable room divider or transparent separation solution in private and public spaces. If necessary, the light weighted system can be dismantled in a few minutes and reassembled elsewhere. It can be space saving disassembled, which enables good storage and easy transport. It is optimally used in airports, hotels, restaurants, canteens, fitness studios and office spaces.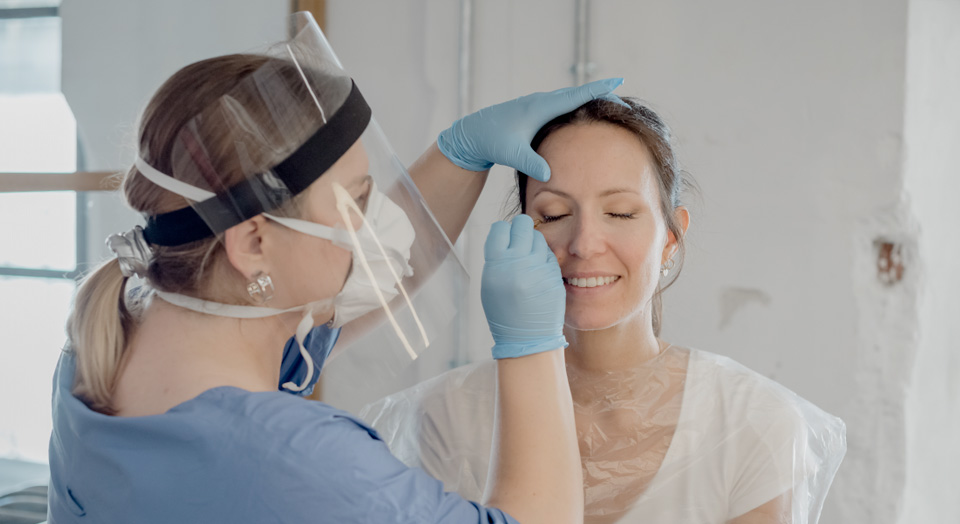 faceSHIELD
The TAIYO faceSHIELD consists of high quality ECTFE film, which is flame retardant according to DIN EN13501, odorless and easy to clean. Communication and visibility through the clear membrane is affected only little or not and thus enable the usual exchange and comfortable breathing. The moss band on the inside and the elastic rubber band makes the faceSHIELD very comfortable to wear. You are welcome to test yourself with a free sample. Contact us for a sample or an offer.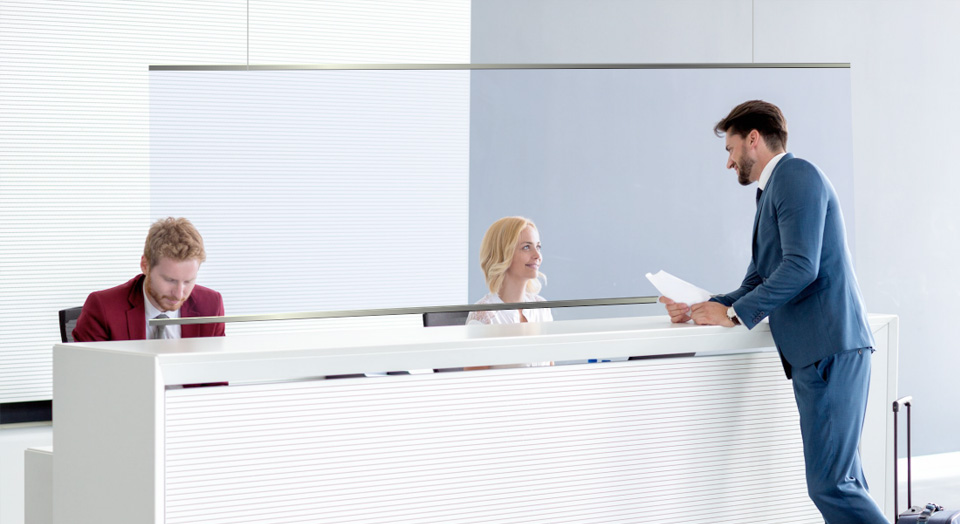 ceilingSHIELD
The TAIYO ceilingSHIELD is the hanging solution for a transparent separation. It is available in different sizes according to customer requirements. It can be easily attached to the ceiling and adjusted to the required height.
There are two alternatives available for the ceilingSHIELD. The first option has fixed anchorage points, the second one is fixed in a guide rail, allowing the ceilingSHIELD to slide to the side. It is ideal for reception areas and counters, e.g. in airports, hotels, restaurants and gyms.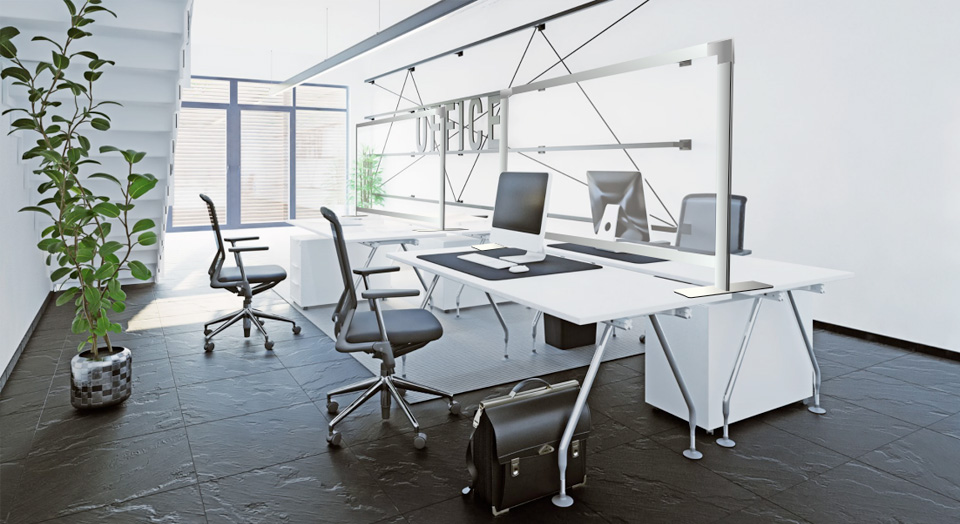 deskSHIELD
The Taiyo deskSHIELD was specially developed as a transparent separation between two desks. The assembly is easy and done quickly. The high level of transparency of the solution continues to guarantee open and clearly arranged rooms. The film of the deskSHIELD can also be supplied in color or with pattern print.
We are at your disposal for further questions and information about the product at any time.
We look forward
to your inquiry!