Taiyo accompanies you as a competent company from the design phase through to completion
The realization of extraordinary and complex membrane tensile structures requires a high degree of know-how and lots of experience.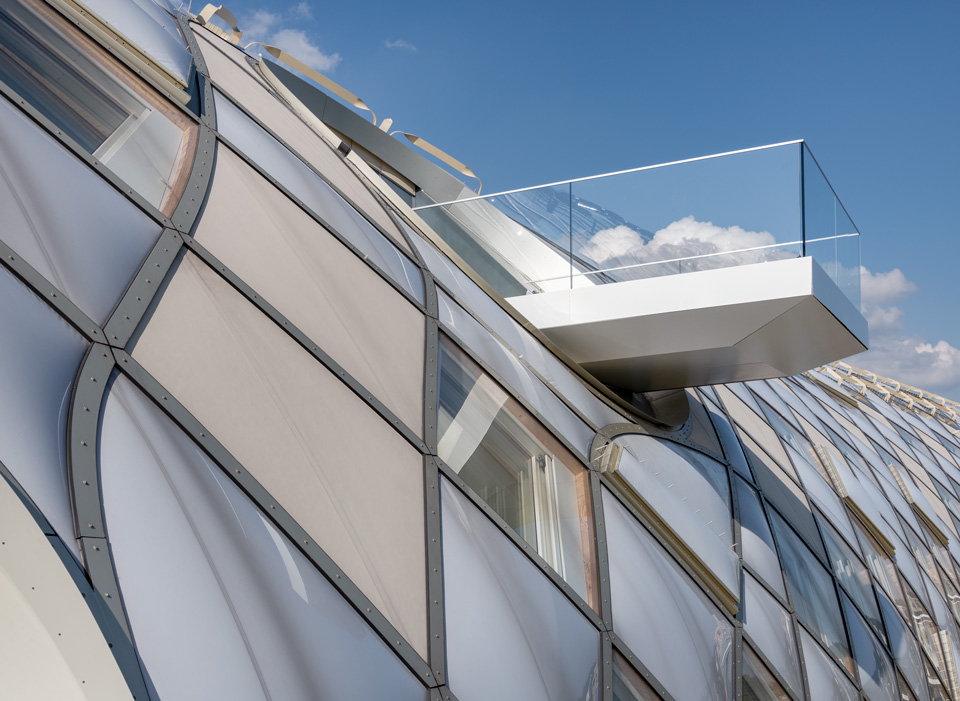 COMPANY
At Taiyo Europe, a team of creative designers and engineers work side by side with architects and other experts in order to create technically demanding membrane and ETFE structures.
Taiyo Europe's core team brings more than 100 years of international experience in the realization of high-class membrane architecture to the table. Thanks to the comprehensive professional expertise of our employees, we can answer all our clients' and partners' questions, whether they concern the feasibility of a structure's design, the load-bearing characteristics of the membranes and ETFE cushions, construction physics, execution time, cost or durability.
Leaders in the architectural membrane structures since 1922
Taiyo Group is the world's leading tensile architecture contractor boasting almost 100 years of experience and a reputation built on iconic award winning projects across the globe. We are market leaders in the delivery of a complete in-house solution including design, engineering, fabrication and installation. Our membrane structures have been used in a wide range of applications including Sporting, Education, Commercial, Retail, Transport, Industrial and Hospitality.
Taiyo Group by the numbers…
The success of Taiyo Group's approach is reflected in our multi-award winning track record.
EXCELLENCE AWARDS
Satisfied customers, healthy and motivated employees, the performance of our company and a long-term sustainable growth are the company's goals.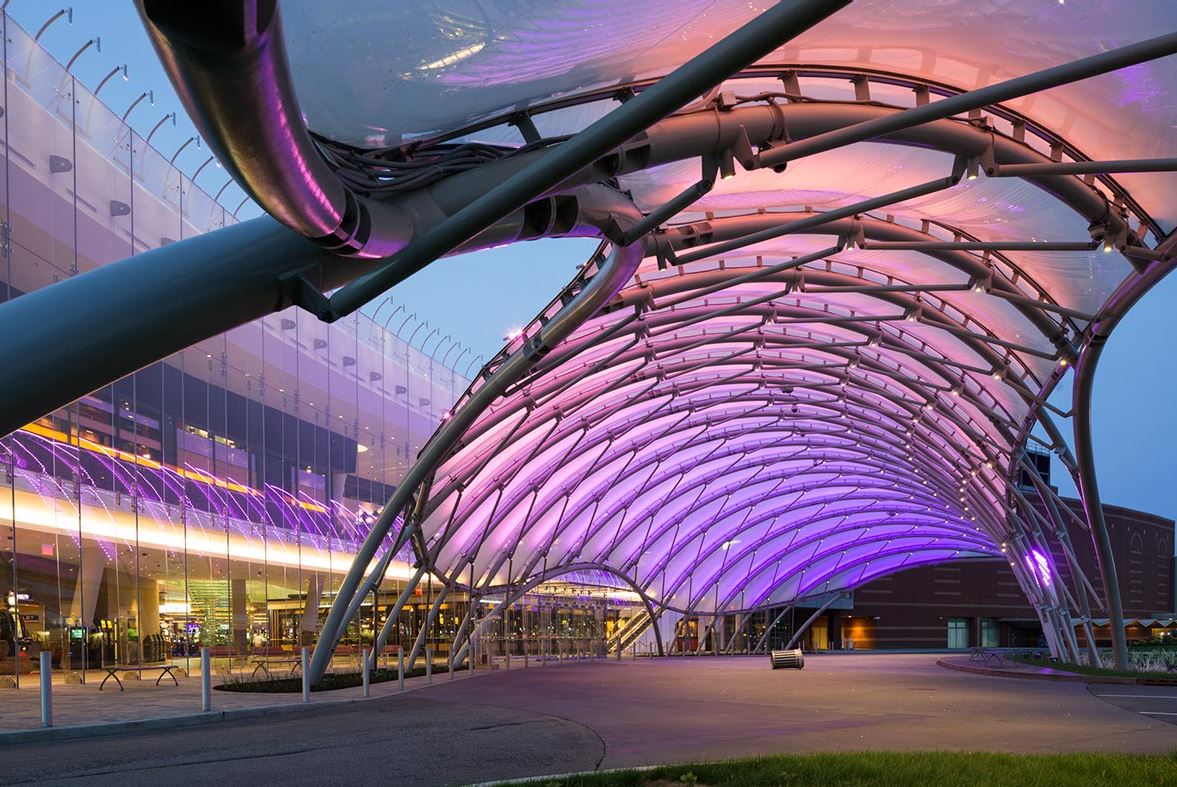 RESOURCES
& DOWNLOADS
Would you like more information? Here's everything you need!
VIEW ALL RESOURCES
This mission occurred with the satisfaction of the satisfaction of the stakeholders of the partnership agreement in compliance with time limits and objectives, and in a spirit of partnership that has enabled the success of the project.

Taiyo Europe GmbH faced all the challenges related to the creation of a complex structure in an innovative way.

Due to the smooth and professional organization of the project and the whole construction site, Taiyo Europe was able to complete the project to our full satisfaction and within the cost and time schedule. We therefore recommend Taiyo Europe for similar construction projects.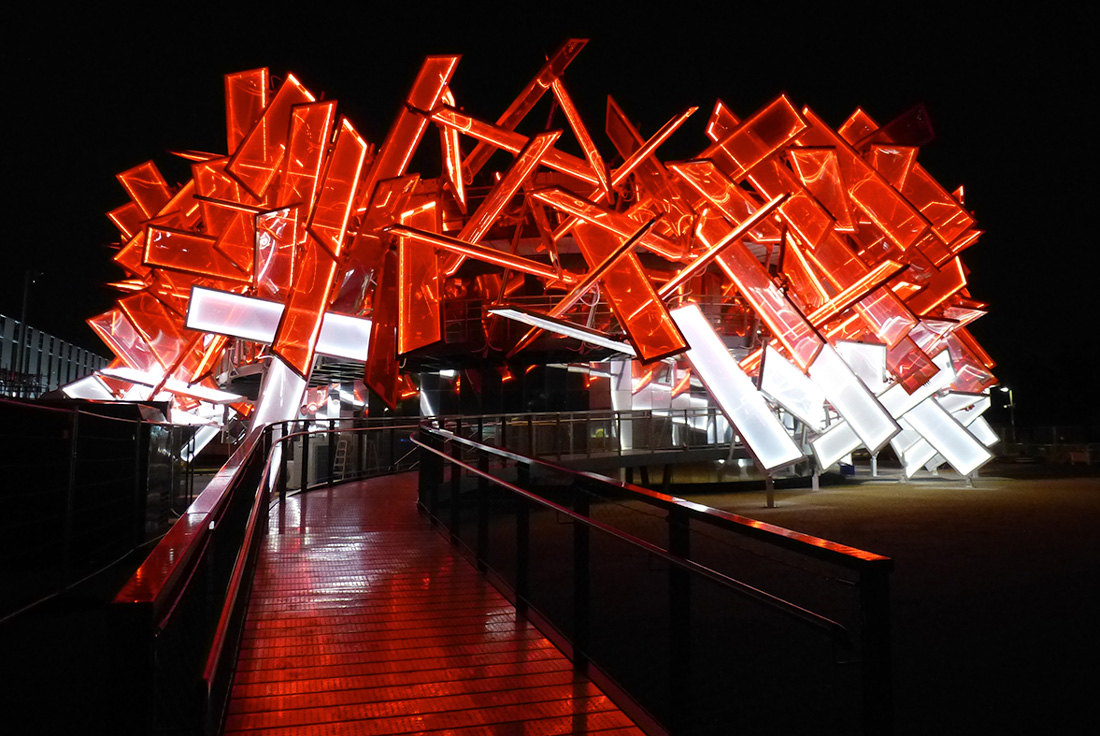 August 17, 2020
We are happy to announce that Taiyo Europe has been awarded the French certification Avis Technique for ETFE cushions system TENSO SKY by the CSTB (Centre Scientifique et Technique du Bâtiment). We are looking forward to work on new ETFE projects in France! For any inquiry please contact us at info@taiyo-europe.com. Please read more about us and our projects on our website!
April 16, 2020
For more than 50 years, the Taiyo Group has been planning, manufacturing and installing roofs and facades from transparent ETFE and ECTFE foils and from coated PTFE / Glass or PVC / PES fabrics.
April 6, 2020
Taiyo offers immediate solutions for urgent situations. We have increased fabrication capacity of emergency shelters and we would like to contribute to society by responding flexibly and quickly in order to protect human health and fulfill the demand of the market.